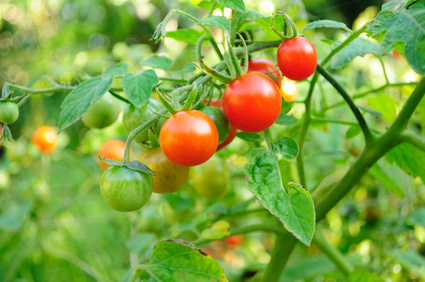 The origin of cultivated varieties
The crops inherent in humans have become established all over the world. Wanting to determine the origin of a crop, you must find the area, where its ancestors are found in the wild.
When did these relationships begin to be investigated, turned out, that numerous wild-growing species constituting the starting form of currently cultivated plants occur only in certain regions of the globe. These are mountainous areas of subtropics and equatorial regions. Due to the specific terrain and climatic conditions, different varieties of plants within the species emerged there, which gave man the opportunity to choose the most appropriate variety for him, therefore, the first larger plant cultivation areas were established in these regions. These areas are called plant gene centers or centers of plant diversity. Man has transferred crops from these regions to other parts of the world in different ways. It was facilitated by the migrations of the population, development of tillage, expansion of commercial relations and success in the field of plant breeding.